Subaru Resurrects the TR Moniker with the 2024 WRX TR for the US Market
Published by
Stella
on
12 Oct 2023
. Updated on
17 Oct 2023
Subaru is making a nostalgic comeback by reintroducing the TR moniker, which was last seen in 2006 when it stood for "Tuner Ready." The 2024 WRX TR, however, is taking a different path, offering a performance-focused model with substantial upgrades and modifications designed for enthusiasts.
In the pursuit of heightened performance, the WRX TR proudly features a high-performance Brembo braking system. This system includes red 6-piston front calipers, red 2-piston rear calipers, larger brake pads, rotors, and an expanded brake master cylinder. These enhancements significantly enhance stopping power, resistance to brake fade, and pedal feel, resulting in an exhilarating driving experience.
The TR trim has been finely tuned to deliver exceptional handling characteristics. It includes stiffer springs, revised damping rates, and a retuned steering rack. These adjustments provide improved body control and steering response while still maintaining a comfortable ride. Bridgestone Potenza S007 tires, sized at 245/35 R19, come as standard, ensuring excellent grip in both wet and dry conditions while also enhancing braking performance.

One noteworthy addition for the WRX TR equipped with a 6-speed manual transmission is the EyeSight Driver Assist Technology. This suite of advanced safety features includes Adaptive Cruise Control, Pre-Collision Braking, Lane Departure and Sway Warning, and Lead Vehicle Start Alert.
The WRX TR showcases a bold and aggressive design, featuring Subaru's iconic hexagonal grille, a compact headlight design, and a wide front hood scoop. Prominent character lines emphasise the sports sedan's strength and performance capabilities, while the rear tail-lights exude a look reminiscent of volcanic magma. Inside, Recaro seats take centre stage, boasting a Y-shaped design that provides increased support during high-performance driving.



Exclusive 19-inch multi-spoke wheels with a satin grey finish, the removal of the power moonroof for weight reduction, and a lower centre of gravity, plus the latest Subaru Starlink 11.6-inch Multimedia Plus system all contribute to elevating the WRX TR's status.
Powering the WRX TR is a potent 2.4-litre turbocharged Subaru Boxer engine, delivering 271 horsepower at 5600 rpm and 350 Nm of torque across a broad range of 2000-5200 rpm. The renowned Subaru Symmetrical All-Wheel Drive and Active Torque Vectoring are standard features, ensuring a dynamic and engaging driving experience.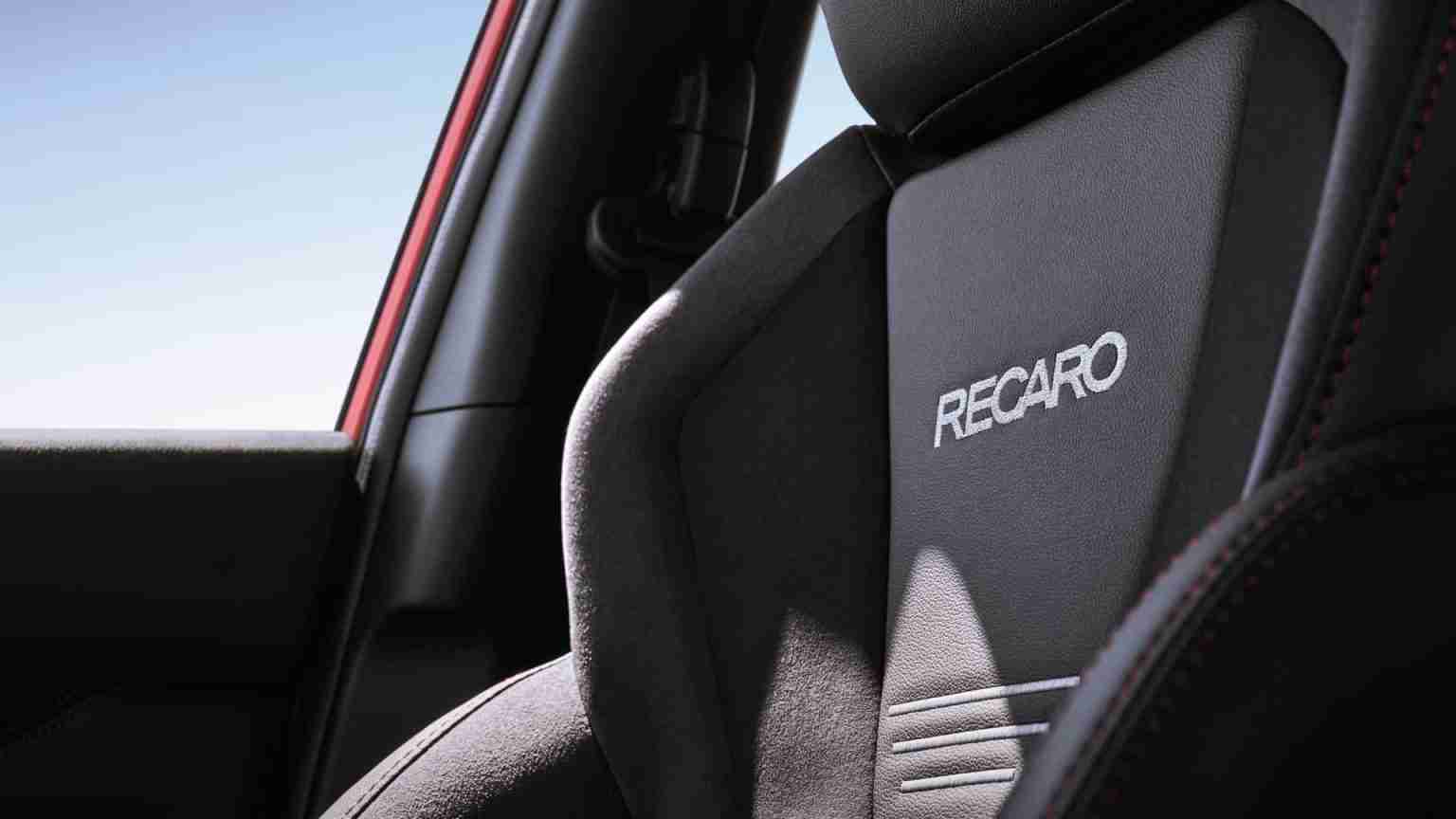 US pricing details for the 2024 Subaru WRX TR will be announced later this year.
I want to find the highest selling price for my car within 24 hours!
---
Read More: https://www.motorist.my/article/2321/toyota-unveils-2024-crown-sport-in-japan-with-hybrid-power