2024 Isuzu D-Max Launched In Thailand With V-Cross Variant
Isuzu Motors Limited unveiled the significantly upgraded one-ton pickup truck, the Isuzu D-MAX, in Thailand on October 6. Sales kicked off in Thailand on October 12, with a phased introduction in global markets.
The D-MAX, now in its third generation, has been a popular choice among drivers since its first debut in October 2019 due to its robust design, exceptional performance on challenging terrains, and impressive fuel efficiency. The latest model improvements are aimed at better meeting market demands by enhancing both interior and exterior designs, thus catering to the diverse needs of drivers worldwide.
The exterior updates focus on a redesigned front end, featuring a 3D-look grille, new headlights with bi-LED technology in high-spec trims, and modified bumper intakes with air-curtains on the sides. The rear now includes a new tailgate with an integrated spoiler and revised tail-light graphics. The D-Max V-Cross 4×4 flagship variant stands out with additional plastic claddings, aluminum-style skid plates, wide fender extensions, matte black 18-inch alloy wheels, and other rugged enhancements.
Inside, the dashboard retains a familiar appearance but offers new trim options and upgraded technology. The infotainment system includes a 9-inch touchscreen with touch-sensitive buttons and shortcuts, along with physical knobs for volume and tune control. Isuzu has added USB-C ports for both front and rear passengers, as well as a new key with a remote engine start function.
The powertrain lineup remains unchanged, with two 4-cylinder turbo-diesel options: a base 1.9-litre engine producing 148hp with 350Nm of torque, and a more potent 3.0-litre unit with 187hp and 450Nm of torque. These engines are paired with either a 6-speed manual or a 6-speed automatic transmission, driving either the rear (2WD) or all four wheels (4WD).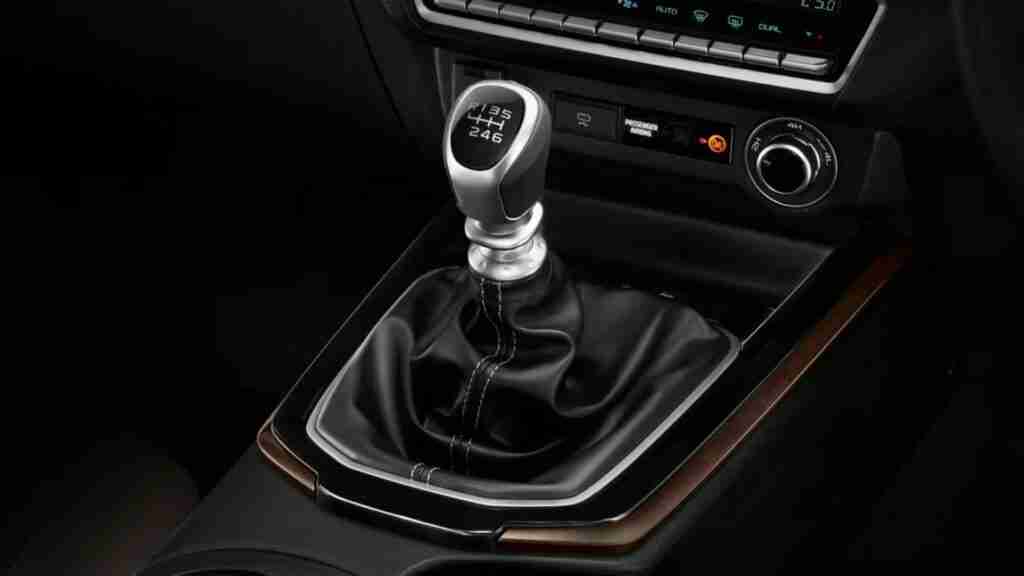 While the powertrains remain the same, the D-Max offers improved 4×4 driving performance due to enhanced electronics. Notably, the traction control system has been expanded to include electronic rear differential lock activation, and a new "rough terrain mode" assists drivers in demanding off-road scenarios by controlling braking and engine RPM. Safety features have also been upgraded, including a new ADAS camera with heating for cold weather and an expanded adaptive cruise control function for the manual versions.
In the local Malaysia market, there are several models available with prices starting at RM95,000, including the powerful D-Max X-Terrain, which is priced at RM150,938.40.
I want to find the highest selling price for my car within 24 hours!
---
Read More: https://www.motorist.my/article/2328/bmw-unveils-upcoming-x2-m35i-and-ix2-ev