'Don't Use Waze to Help Traffic Offenders!' Pleads PDRM

(Photo Credit: Intelligenttransport)
Crowdsourced information in the Waze app is helping traffic offenders get away according to The Royal Malaysia Police (PDRM).
If you're a driver here in Malaysia, you most likely have a GPS navigation app on your phone. The most popular ones are Google Maps, Apple Maps, and Waze, all three with their own sets of pros and cons. One of Waze's pros, however, is causing PDRM a headache that they're urging the public to help out with.
One of Waze's unique selling points is the crowdsourced data implemented in their maps. Members of the Waze community can alert others by denoting accidents, roadblocks, and traffic cameras on the map. While some of such data can help users create a much more efficient travel plan, it also allows the opportunity for wrongdoers to avoid detection.
Kuala Lumpur Police Chief, Datuk Azmi Abu Kassim, states that the aforementioned act will prevent enforcement against drivers that have committed traffic offences such as driving under the influence. Allowing such drivers to stay on the roads and avoid detection will increase the risk of a potential accident.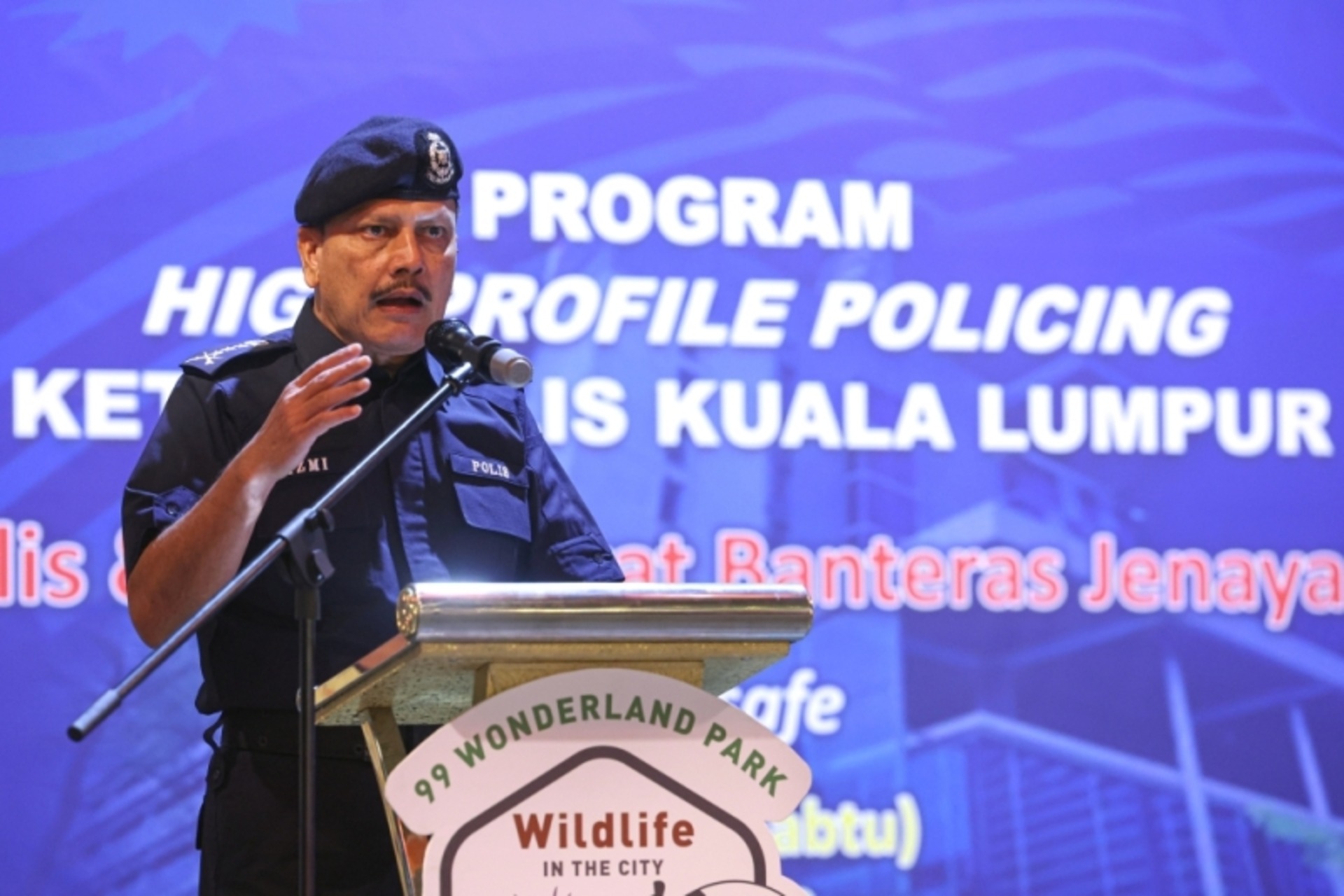 (Photo Credit: Bernama)
"For those who have never suffered an accident caused by or been affected by the consequences of a reckless driver would never understand the pain and suffering of the victim's family," he said, "with that, I hope that the public, especially road users, will give their cooperation to the police and not aid these traffic offenders instead."
The practice of warning others about the presence of road enforcement isn't new. Beaming one's light to alert drivers on the opposite lanes is commonly seen here while Telegram or Whatsapp groups have been created for such purposes too. However, the integration of such information into a navigation service seems to have amplified the issue.
What are your thoughts? Let us know in the comment section down below!
I want to find the highest selling price for my car within 24 hours!
---
Read more: The New Car Smell: Pleasure or Poison?