(Photo Credit: Pexels)
A car valuation is an estimated price that car dealers would buy your used car for. Once your car has been valuated, you can make an informed decision to sell your vehicle at a good price.
Our cars play an important part in our lives. It is up to us to be responsible car owners and do what's best for our vehicles. Getting a valuation for your car before selling it off is one such example.
In this day and age, getting a valuation for your car is an integral part of selling it online. It would help you find out how much your car is worth. When you know its value, it would be easier to fend off unscrupulous car dealers and their suspiciously low offers.
In this article, we are going to talk about three good reasons why you should always get a car valuation before selling your vehicle off.
1. Sell Your Car for the Highest Price Possible
(Photo Credit: Pexels)
We know, it is a pain to find out the best price for your car on your own. Contacting and driving to multiple car dealers to enquire about your car value is too much work for you to be doing. But we all want the same thing, the highest selling price possible.
Getting in our way are car agents and dealers who just want to buy your car for cheap and turn it around for a decent profit. When you get a car valuation, you can rest assured that it will be the best price you can get for your car. With an accurate car valuation, it could get you a couple of hundred, or even thousand ringgits more than going directly to car agents and dealers.
2. Unscrupulous Dealers, Be Gone!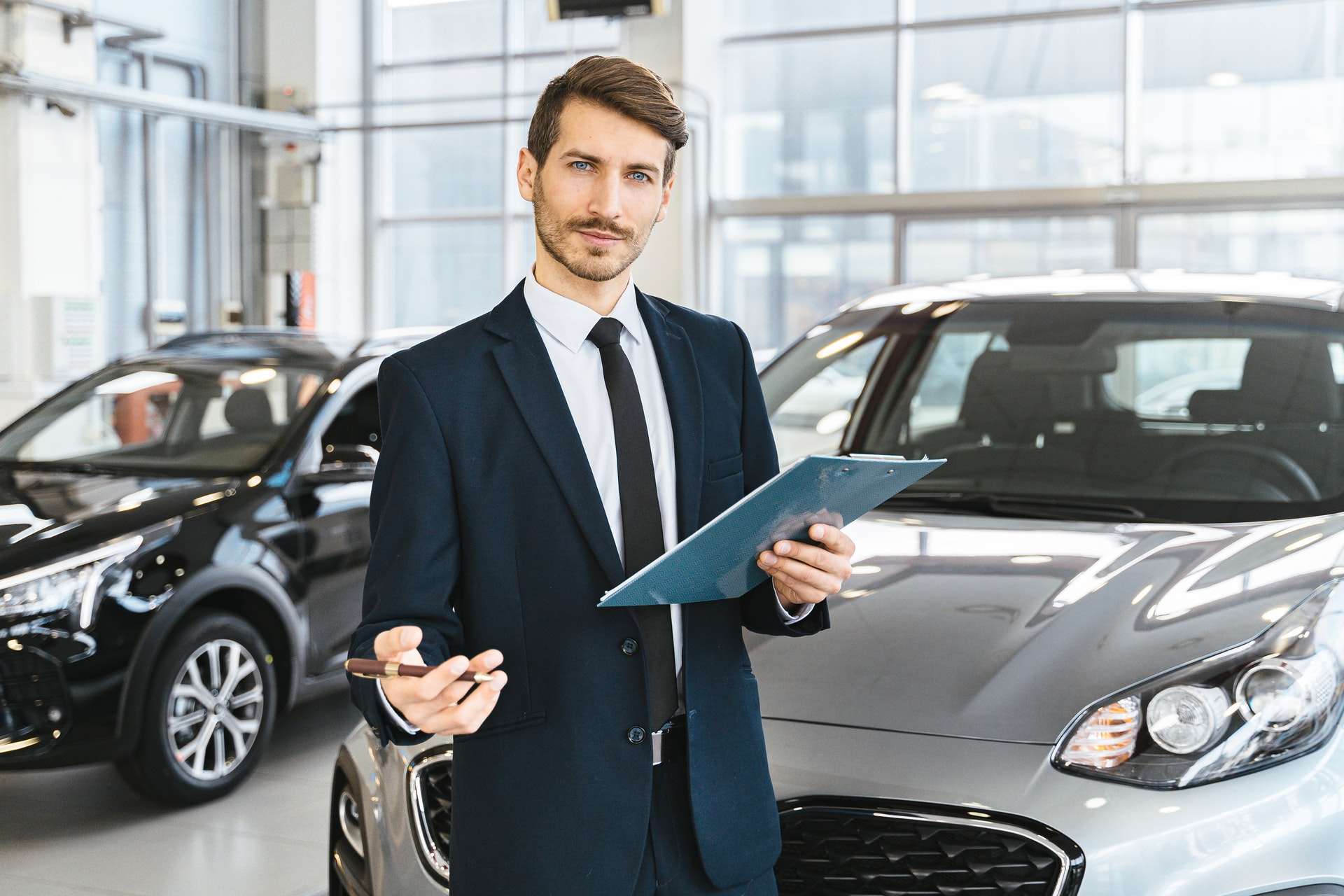 (Photo Credit: Pexels)
Most car owners tend to have mixed feelings regarding car dealers. They are loved because are open to buying their second-hand cars, but are hated for their unscrupulous sales tactics. Many of them tempt car owners with their empty, meaningless sweet-talk before making claims that their car has a defect.
After doing that, they'd probably withdraw on their previous offer. The fact that they do this even when there is nothing wrong with the car, goes to show that they would go to great lengths to find, or even make up, the tiniest excuse to knock off a couple hundred ringgits from their original offer.
Negotiating with second-hand car dealers is usually like rolling a dice. Most of the time, you won't know that you're being taken for a ride until the deal is done. Luckily for you, most of today's car valuation services take place online.
This means the days of haggling and negotiating for a good price with car dealers are long gone. Not forgetting, it also saves you time, the hassle of heading down to dealerships and needing them to quote you a price for your car.
3. Free Car Valuation by Motorist.my
Here at Motorist.my, we offer a free car valuation service for anyone and everyone. Our valuation system is completely free and accurate, as we will run your vehicle through our in-house bidding system. Once in the system, our trusted dealers and partners will be able to put in a bid for your vehicle.
After 24 hours, we will consolidate all the bids and sift the highest offer for you. If you are willing to let go of your car at that price, we will arrange a meetup between you and the car dealer. As you can see, you have all the cards in your hands. In addition, you are not obligated to sell your car if you are not satisfied with the price, or if you change your mind and do not want to sell your vehicle.
As we said earlier, this service is 100% free, so there is really no reason why you should not get your car professionally valuated!
Regardless of how experienced you are in car ownership, it is always a good idea to get a car valuation before selling your vehicle. As brought up earlier, a good car owner should take every precaution to ensure that unscrupulous dealers would not be able to lowball them. This is especially important, as the motorcar industry in Malaysia has been plagued with problems like this for years.
For those who do not plan to sell their car in the near future, a yearly car valuation would be good too. It would help you keep track of your car's value and help you decide when it would be best to sell your car for a good price.
Should you want to find out more about this process, please feel free to contact us. Our goal is help you make better and smarter decisions when it comes to vehicle ownership in Malaysia.
Claim your free car valuation today!
---
Read More: Google Maps vs Waze: Which is Better?